Regular price
Sale price
$25.00 USD
Unit price
per
Sale
Sold out
Introducing our revolutionary magnesium lotion - the ultimate solution for achieving optimal health and well-being. Packed with a plethora of benefits, this remarkable lotion harnesses the power of magnesium to improve your overall quality of life.
One of the key advantages of our magnesium lotion is its ability to relieve muscle tension and promote relaxation. Magnesium helps to relax and soothe the muscles, making it perfect for athletes, fitness enthusiasts, or those dealing with muscle fatigue or soreness. Simply apply the lotion onto the desired area, and let it work its magic in reducing tension and promoting muscle recovery.
Additionally, our magnesium lotion is an excellent remedy for promoting a sound sleep. Magnesium has been proven to regulate the neurotransmitters that are responsible for sleep and relaxation. By incorporating our lotion into your bedtime routine, you can experience a calming effect that facilitates a deeper and more restful sleep, ensuring you wake up feeling refreshed and rejuvenated.
The benefits of magnesium go beyond muscle relaxation and skin health. This essential mineral is crucial for supporting various bodily functions, including nerve function, blood pressure regulation, and energy production. By incorporating our lotion into your daily routine, you can reap the incredible advantages of magnesium, supporting your overall health and vitality.
Finally, our magnesium lotion is formulated with natural ingredients, free from harmful chemicals, parabens, and artificial fragrances. We ensure the highest quality standards, making it suitable for all skin types, including sensitive skin. Our non-greasy and fast-absorbing formula ensures hassle-free application and convenience.
Ingredients: Zechstein magnesium chloride brine, organic avocado oil, organic sunflower oil, organic apricot kernel oil, organic Shea butter, organic mango butter, plant derived emulsifying wax, organic vitamin E, organic rose absolute essential oil, and organic vanilla essential oil. 
Care Instructions

Keep herbs out of sun. Store in pantry or kitchen cabinet.
Share
View full details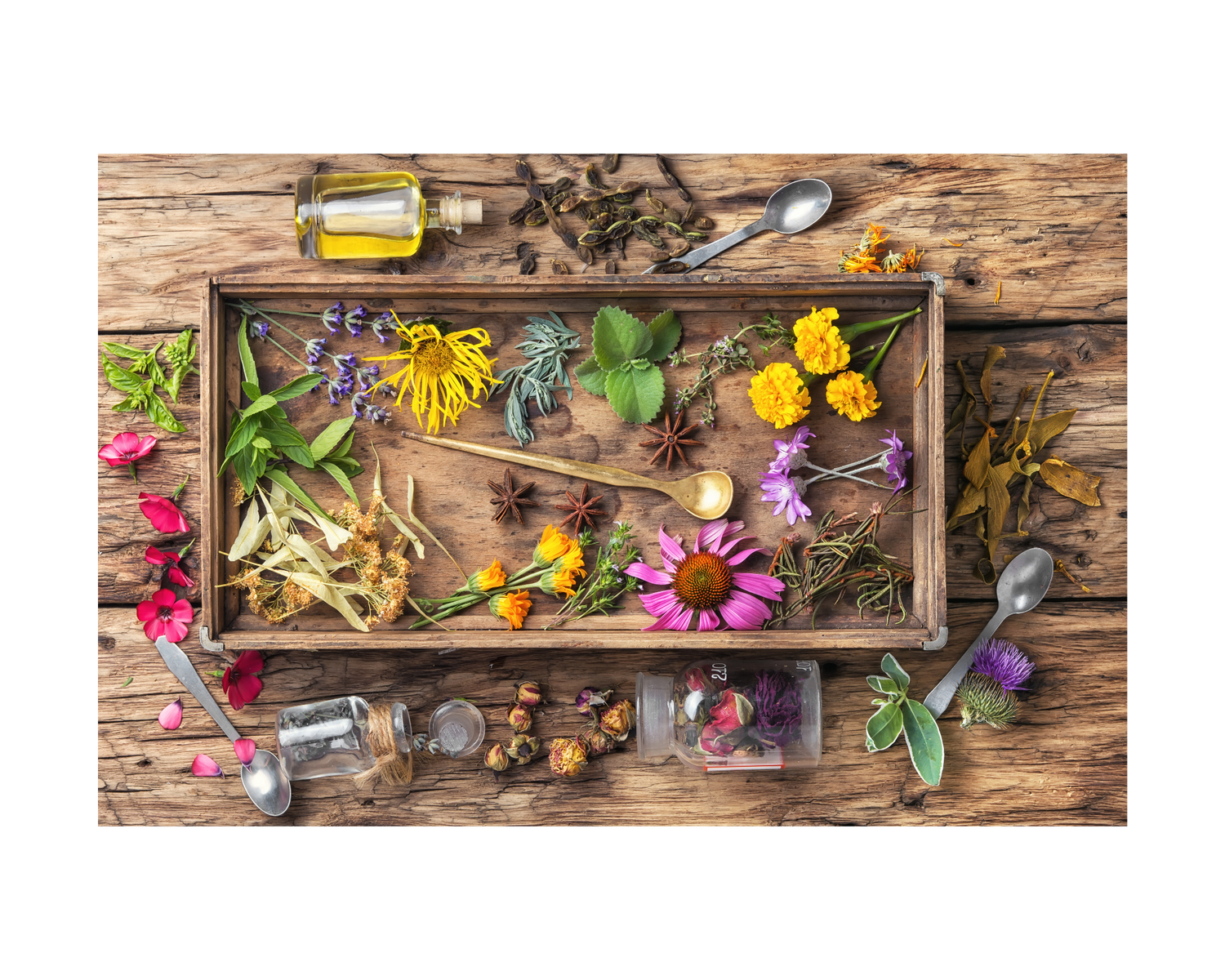 Disclaimer
The information provided has not been evaluated by the Food and Drug Administration. Our products are not intended to treat, diagnose, or cure a disease. For educational purposes only.
We recommend that you consult with a qualified healthcare practitioner before using herbal products, particularly if you are pregnant, nursing, or on any medications.