Regular price
Sale price
$20.00 USD
Unit price
per
Sale
Sold out
Our fiery concoction is a fusion of carefully selected organic ingredients, infused in apple cider vinegar finished with local raw honey. 
Derived from a centuries-old folk remedy, Fire Cider is a potent blend of raw apple cider vinegar, horseradish, ginger, garlic, onion, and other revitalizing herbs and spices. These ingredients work together synergistically to promote a healthy immune system, improve digestion, and provide an energizing burst of vitality.
Whether you're looking to boost your immune system during flu season, support your gut health, or simply add some spice to your meals, Fire Cider has got you covered. Our versatile elixir can be taken as a daily shot, mixed into a beverage, or used as a zesty salad dressing.
We take pride in creating our Fire Cider using only the finest quality organic ingredients. All our products are carefully crafted in small batches, ensuring superior quality and maintaining highest standards. 
Ingredients: Apple cider vinegar, raw honey, cranberries, turmeric root, ginger root, garlic, onion, jalapeño pepper, habanero pepper, rosemary, thyme, cayenne pepper, horseradish root, oranges, apples, cinnamon, and hibiscus. 
Care Instructions

Keep herbs out of sun. Store in pantry or kitchen cabinet.
Share
View full details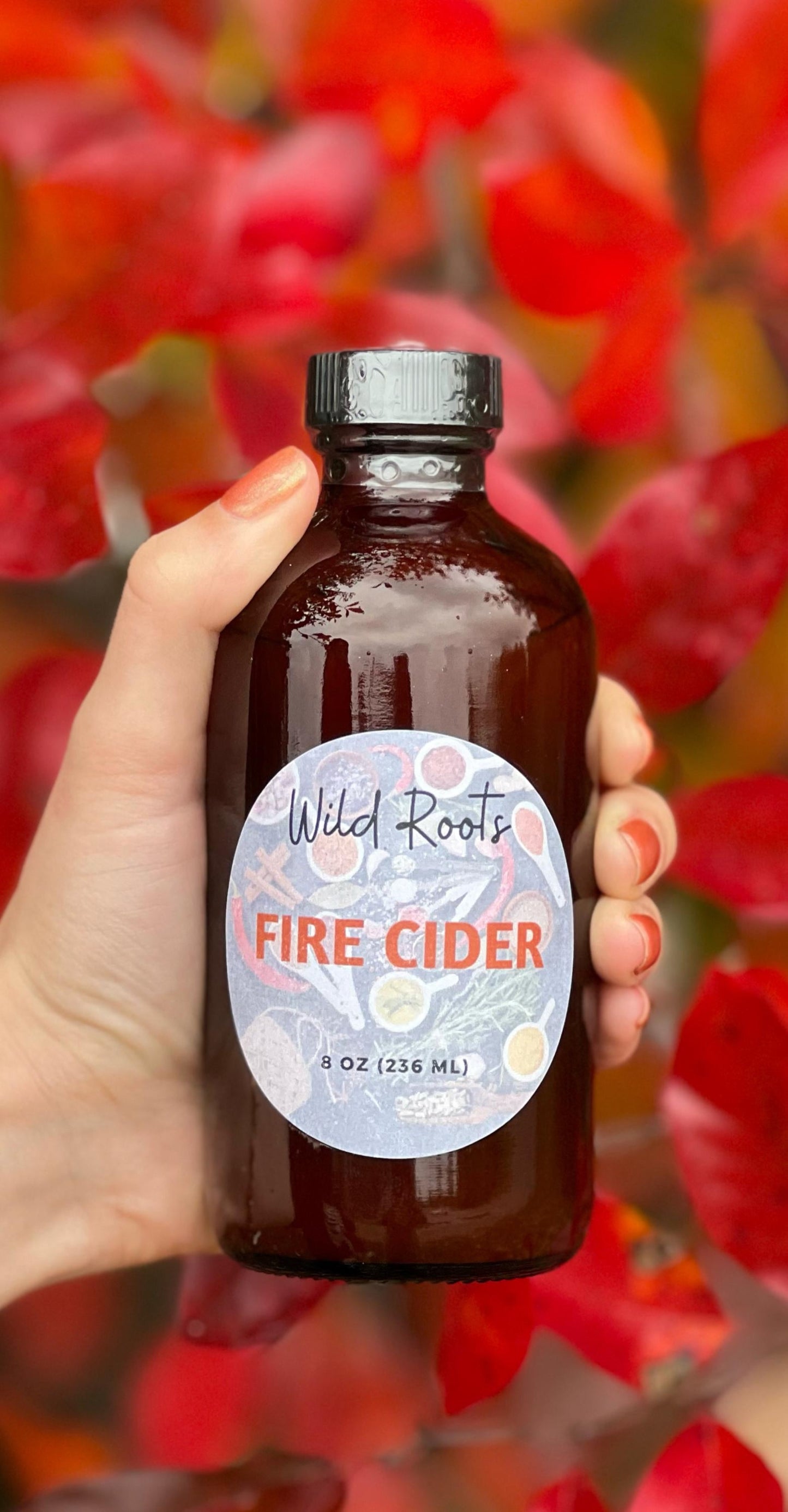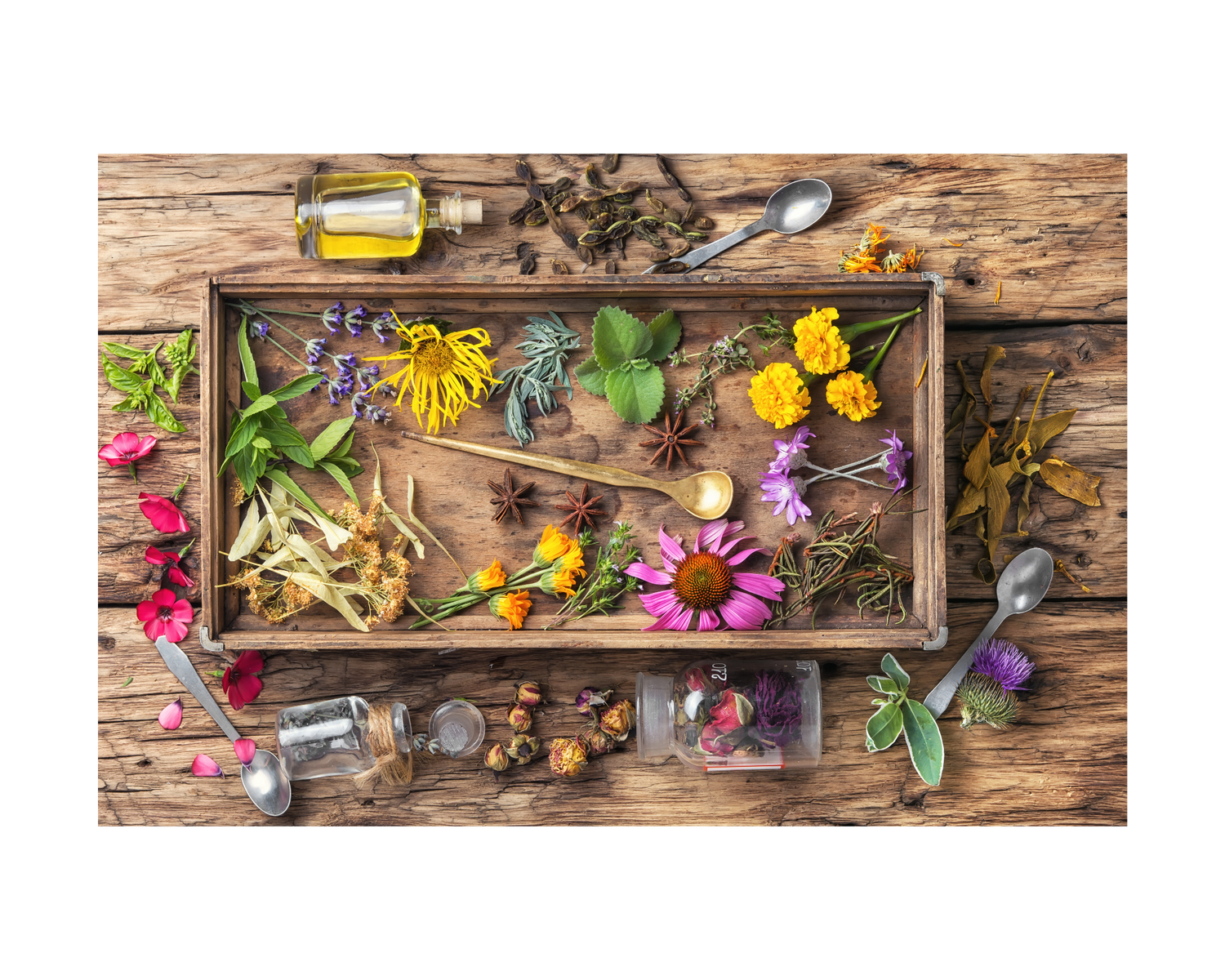 Disclaimer
The information provided has not been evaluated by the Food and Drug Administration. Our products are not intended to treat, diagnose, or cure a disease. For educational purposes only.
We recommend that you consult with a qualified healthcare practitioner before using herbal products, particularly if you are pregnant, nursing, or on any medications.